August 2010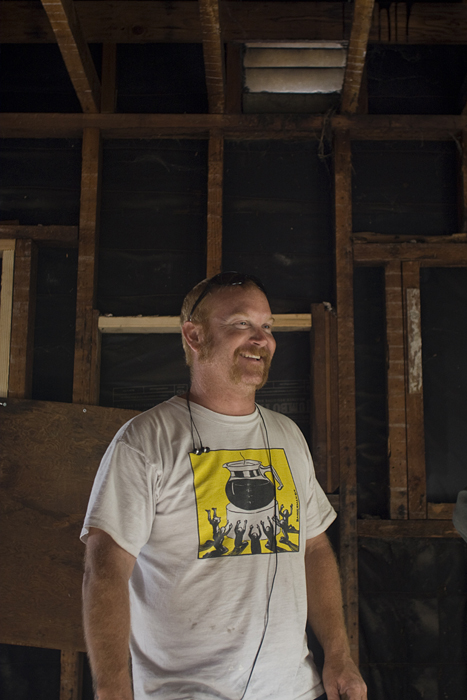 August 3, 2010
Paul contemplates the remodel on Cameron's home, in Eagle Rock, Los Angeles, California.
August 4, 2010
Kevin discusses life, love and the pursuit of happiness at the round table in the front of the Coffee Gallery most mornings, Alta Dena California.
August 11, 2010
Robert at work in period costume in the restored Old Point Loma Lighthouse at the Cabrillo National Monument, San Diego California.
August 12, 2010
Kelly fishes for talapia fingerlings at City Farmers Nursery in San Diego, California.
August 15, 2010
Hallie posing for the photograph to be placed on the front page of her website, she does facials, waxing and massages, Pasadena, California.
August 18, 2010
Sherry relaxes in her usual place at Story Salon, Studio City, California.
August 20, 2010
Ross at the opening of Michael Dressler's photography exhibit -The Prolific Light-
at Hands On 3erd Gallery near 3erd and La Cienega in Los Angeles, California.
August 21, 2010
Erick at work during the build out for the new art studios near downtown Los Angeles, California.
August 27, 2010
Morris, because his horns are showing, does the four hoofed hop away from me, on a stroll near Rubio Canyon, Alta Dena, California.